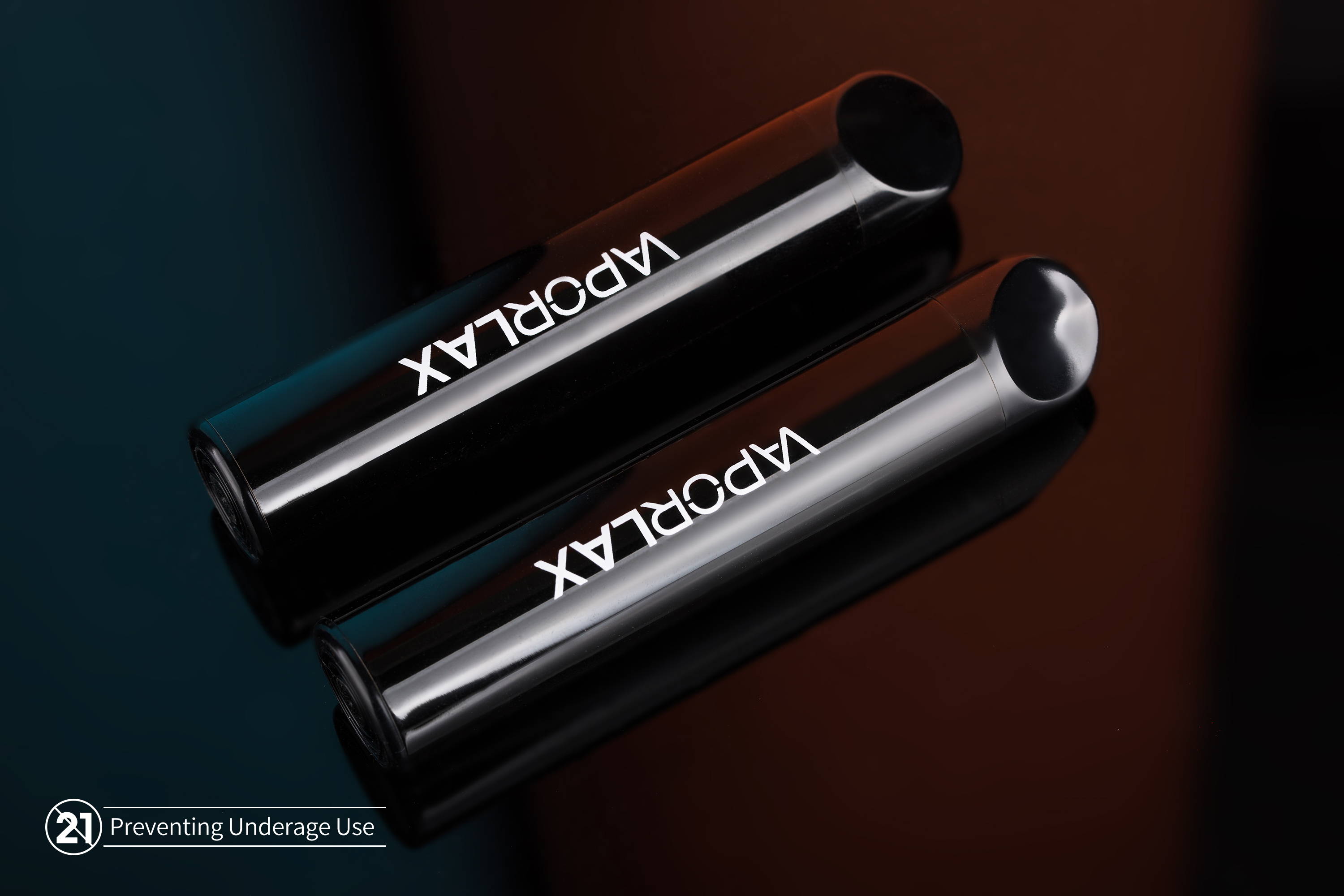 A project from the Mi-One Brands team, each Vaporlax disposable carries the Mi-Pod spirit as a reliable, long-lasting, good-tasting vape device.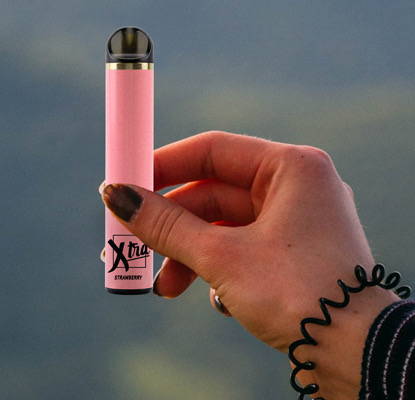 With over +1500 puffs per device, Xtras are becoming an increasingly popular brand carried in local vape shops. Available in over 10 delectable flavors.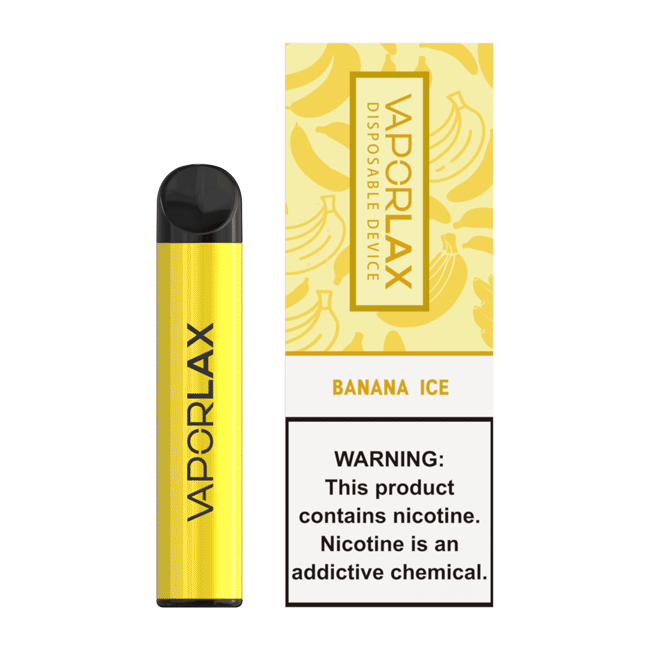 Ready to vape right out of the box.
15 unique Salt Nic flavors
Longer-Lasting Disposables